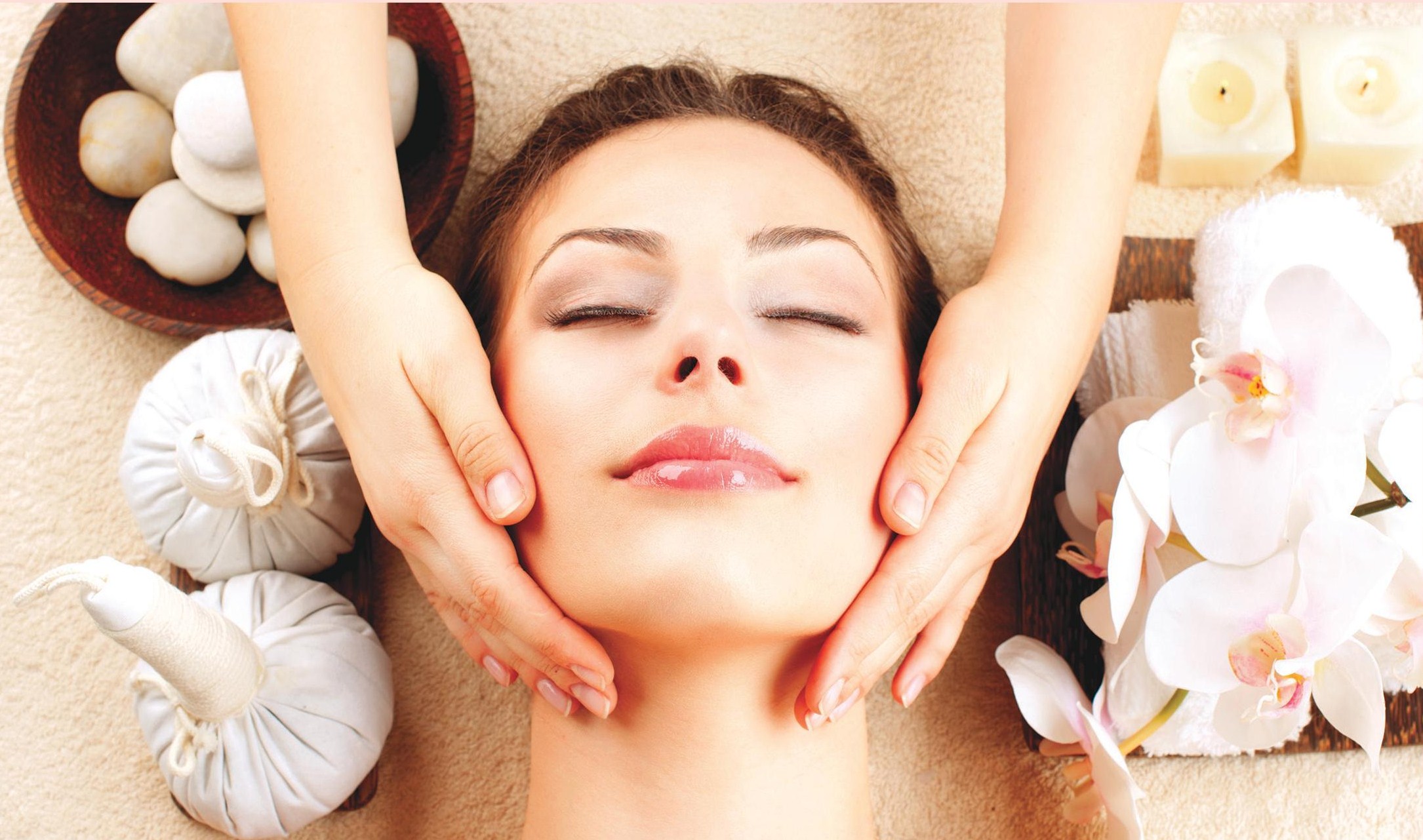 When it's time to pamper your skin come on in to Beautiful People Salon. Come and relax on a day you're feeling stressed, you deserve it. We offer a variety of facials that will leave your skin looking beautiful and more youthful. You can enjoy lasting results of clear, flawless skin when you receive our skin treatments on a regular schedule. At Beautiful People Salon our facial peels and massages transform your appearance. Facials can help improve the texture of your skin and also the appearance and tone.
We have acne treatments to clarify your skin, we offer makeup services, facial massage, various types of facial peels, waxing, and more. If you want more vibrant beautiful skin contact us to make an appointment with one of our trained professionals.
Beautiful People Salon will create a relaxing and comfortable experience when you arrive for your treatment. We replenish and restore your well being. Stress and problem skin will be things of the past when you consult with our talented staff. We are committed to continuous education and solid business practices to excel in all areas of the ever changing beauty industry and beyond!