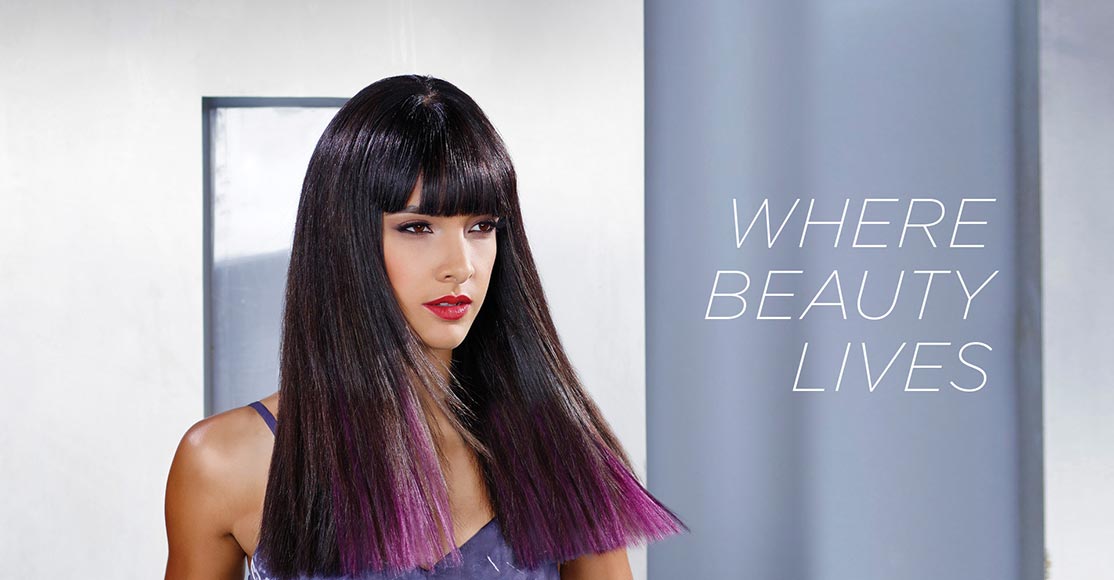 Summer Keratin Hair Treatments

Beautiful People Salon offers keratin hair treatments to tame the frizz that comes with summer humidity. Look forward to a care free summer with shiny and easy to manage hair. When the outer protective layer on a shaft of hair is damaged, your hair is rough, brittle, and feels dry. The treatment will smooth and seal the hair shaft to restore shine and protect from further damage. A Keratin Treatment will create a barrier from humidity as well as protect hair from the elements. A Keratin Hair Treatment is semi-permanent with effects which can last for around three months.
Keratin is a protein that is part of your hair's chemistry. The treatment is applied to the hair and heat from a flatiron locks the chemical into the hair, and the smoothing effects are long lasting. Keratin eliminates 100% of frizz and relaxes curls to leave you with the shiny, silky hair you have always dreamed of. The 24 hour formula can be rinsed out the next day for wash-and-wear hair that lasts for months. Making your hair more manageable, post-treatment hair takes less time to dry and style. You want to go to a reputable salon to have this treatment done professionally. Choose Beautiful People Salon in Cromwell for this and any other hair processing or coloring needs.
At Beautiful People Salon we have the expertise and products that will help you look your best and feel more confident in your appearance. Purchase a Beautiful People Salon Gift Certificate for the man or woman in your life. For more information call us at 860-635-3000, or purchase a gift certificate directly from our website.