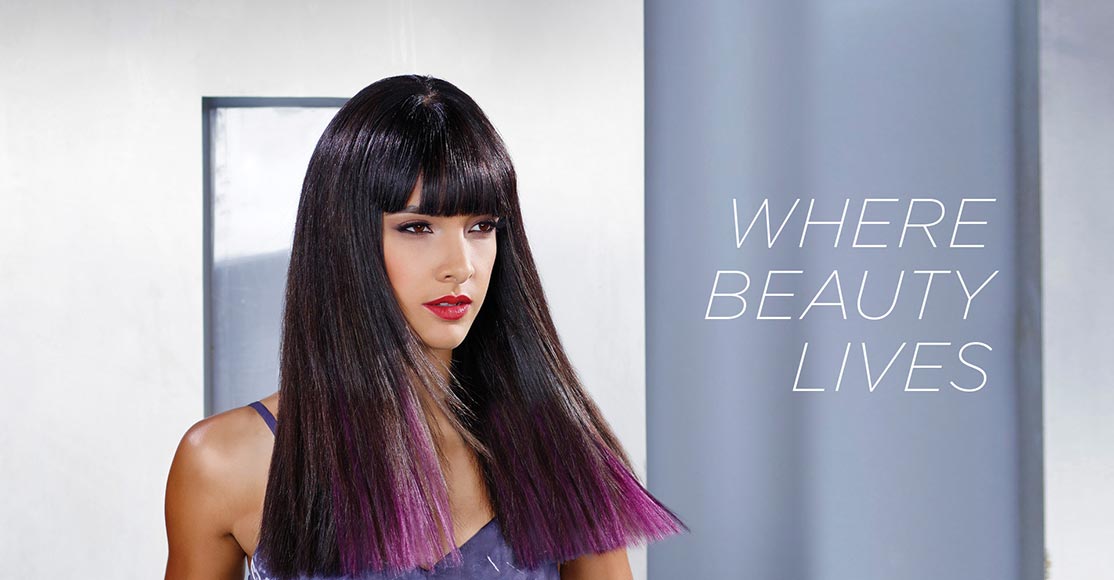 Artistic Hair Color Salon
Give yourself a lift with artistic hair color from Beautiful People Salon. Has the harsh summertime sun faded your color? Our expert colorists can give your mood a lift this season. Why not create a little drama with those locks and get a color consultation at Beautiful People Salon? Even a subtle correction in your hair color may improve your complexion. You may want to change up your hair color with subtle highlights or make a dramatic statement with blue, purple, pink or green enhancements.
At Beautiful People Salon we have the expertise and products that will help you look your best and feel more confident in your appearance. Purchase a Beautiful People Salon Gift Certificate for the man or woman in your life. For more information call us at 860-635-3000, or purchase a gift certificate directly from our website.