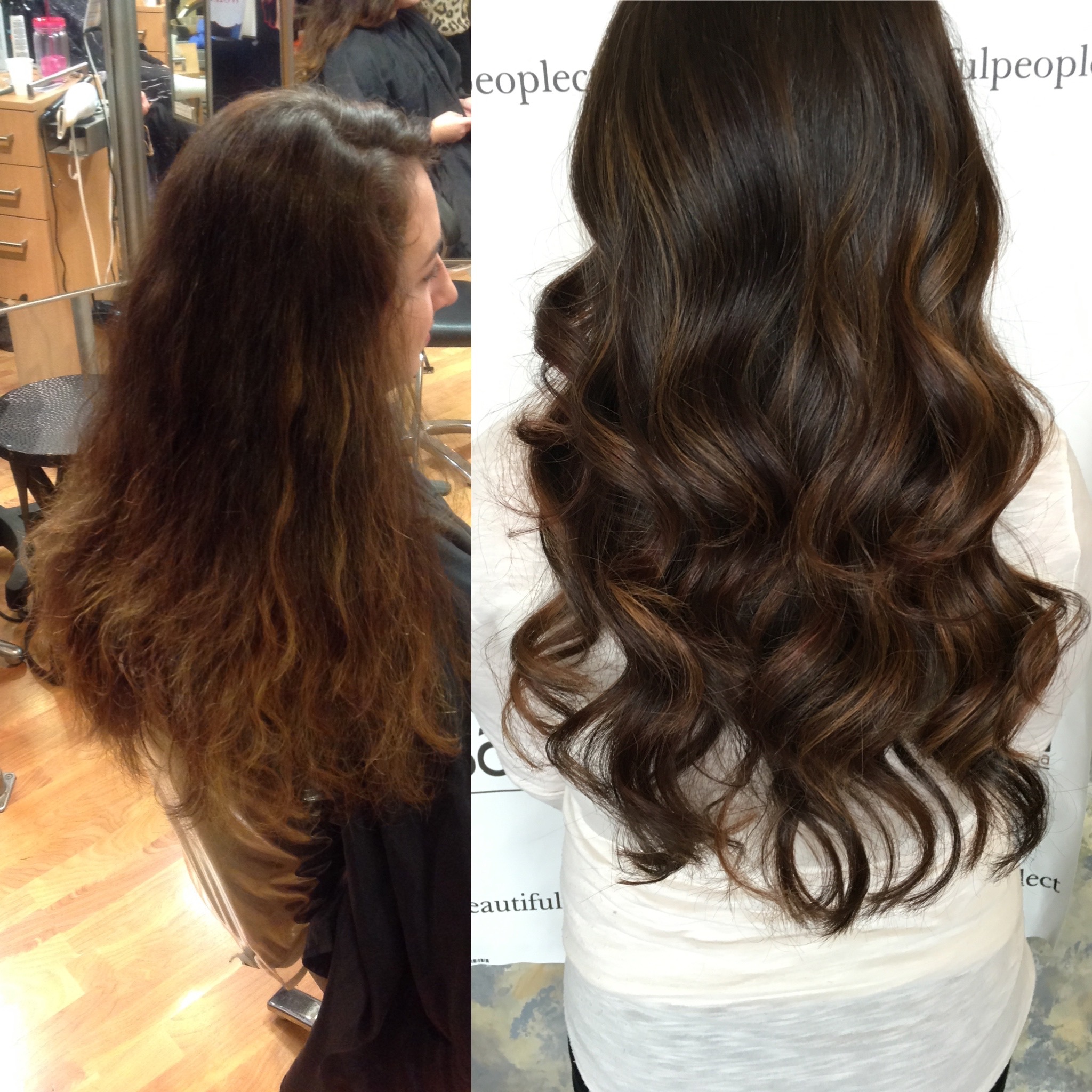 Looking for the best salon in Cromwell, CT? Look no further than Beautiful People Salon. Welcome! You'll feel like a million bucks when you're in our salon, and look like a million bucks when you leave! We are a full service salon offering hair coloring, hair cuts, spa packages, massages, facials, body wraps, manicures and pedicures, waxing, and much more. You'll be amazed at the beauty work we can do. There's nothing we can't do, and simply put, we are the beauty experts located in Cromwell, CT.
Our salon wasn't rated as the best salon in Cromwell for no reason. BP Salon is simply the best for all spa and salon services. No matter how often you visit, you will walk out feeling shiny and new. From haircuts to coloring, to massages and nails, BP Salon is the premier choice for beautiful people in Cromwell, CT. We even have a number of customers who regularly visit us from surrounding areas - yes, we're THAT good! But don't take our word for it. Come see what BP Salon can do for you today.
You'll be looking good in Cromwell, CT when you go to BP Salon. We strive to create for you the most relaxing and comfortable salon experience, combining excellent hair cutting and hair coloring services while being committed to continuous education and solid business practices. It's just what we do! Take a look around our website to see our services or give us a call today to book your appointment. (860) 635-3000.

Best Salon in Cromwell CT | Cromwell CT | Beautiful People Salon