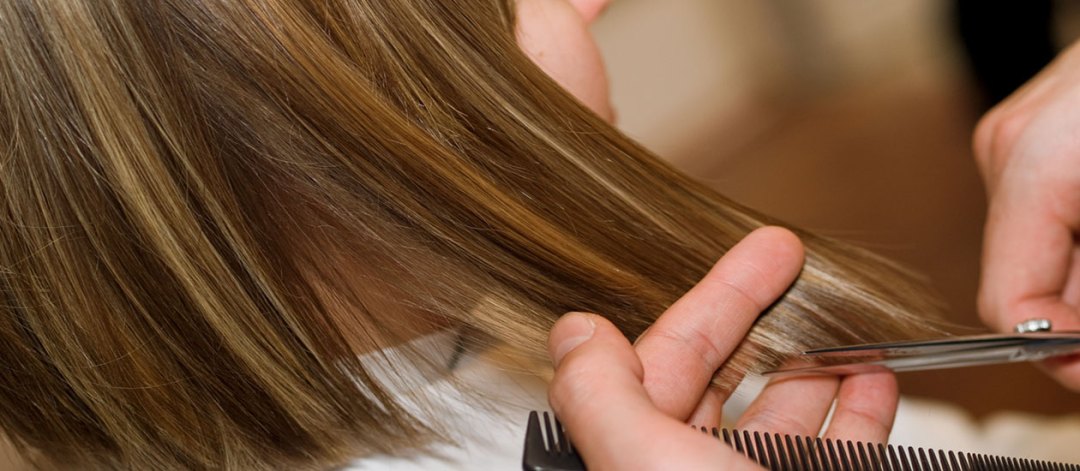 Curious about how highlights and low lights can improve your appearance? When you want to add more dimension to your hair, consult the expert colorists at Beautiful People Salon. If you have never colored your hair before, but want to give your appearance a lift, adding highlights may create a stunning change. In the hands of a professional, highlights can warm up your skin tone, create depth, and accentuate your cheekbones.
Unless you have expert advice or experience adding highlights, go to a reputable salon like Beautiful People in Cromwell. It can be less damaging to your hair to just get some highlights instead of coloring your whole head of hair. Lowlights refers to coloring strands a little darker than the base color to add interest and depth to hair that has already been highlighted. Other color techniques that add interest are ombré, sombré, and pintura.

As highly trained and experienced hair experts, we can help you determine what would look best on you. Beautiful People Salon wants you to look your best. Call us at(860) 635-3000 to make an appointment.